Little Himalaya Beauty Rooms
Massage, manicures, pedicures, facials and much more at Kenilworth's newest beauty salon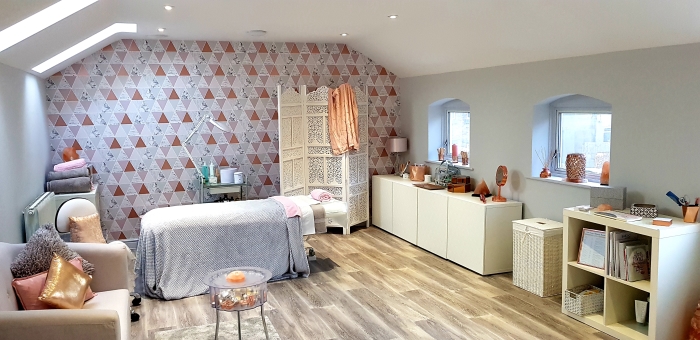 In December 2018, Little Himalaya expanded it's range of services by opening a unique new beauty salon, offering beauty and massage therapy using natural remedies. 'Little Himalaya Beauty Rooms', which offers waxing, nails, facials, spray tans and eyecare, is run by Libby Thompson, a trained therapist and expert in therapeutic facial and body care. Libby, who is qualified in NVQ Level 2 Beauty Therapy and currently training for her Level 3, lives in Kenilworth with her husband Phil and two children, Max and Gracie.
Little Himalaya Beauty Rooms is located within the same building as our existing salt therapy rooms. Libby plans to add more treatments to the Little Himalaya Beauty Rooms list of services in early 2019. These will include Swedish back massage, Indian head massage, hot stone therapy and non-surgical facelifts.
Say hello to Libby! This lovely lady runs Little Himalaya Beauty Rooms and carries out all of the treatments offered. Libby is an expert in therapeutic facial and body care, she has a strong understanding of key body systems, skin biology, anatomy and the ingredients in the products she uses.
All of her treatments can be customised to the client's needs and Libby is happy to recommend appropriate products and aftercare if asked. Libby is NVQ Level 2 Beauty Therapy qualified and is currently in training for Level 3.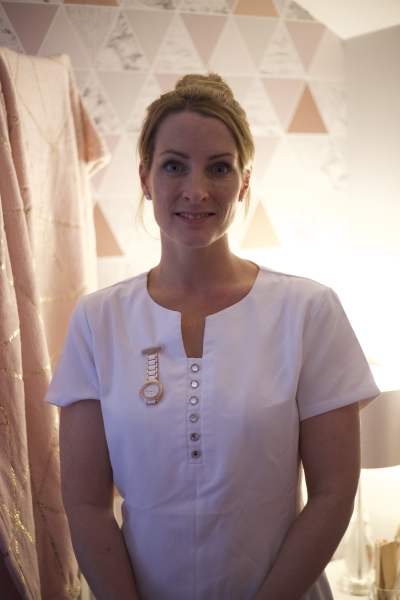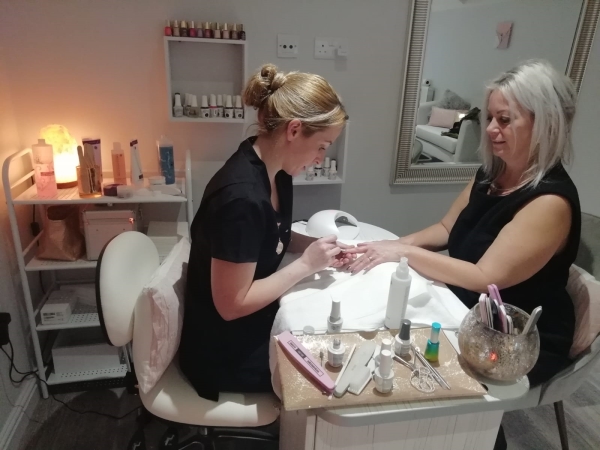 Click on any of the sections below to see what specific treatments are currently on offer at Little Himalaya Beauty Rooms.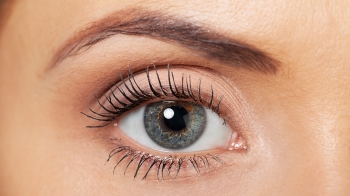 Gentle and defining tinting treatments for eyebrows and eyelashes plus semi-permanent false eyelash clusters.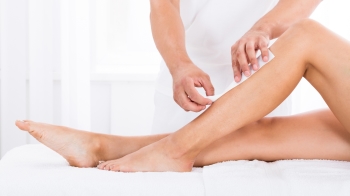 Choose from a selection of different waxing treatments which all leave the skin feeling smooth and soft.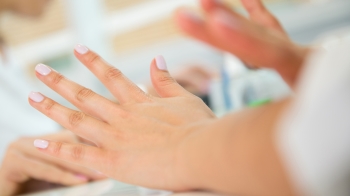 Providing basic manicures and pedicures, polish, gels and special designs. Also paraffin wax and soak off treatments.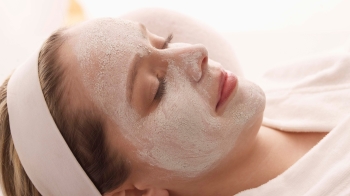 We offer a variety of different facials tailored to your specific skincare needs and best suited to delivering the results you want.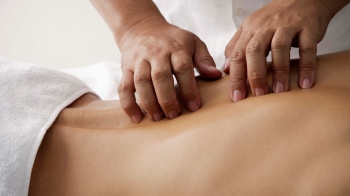 Deeply relaxing treatments using smoothing oils which focus on relieving muscle tension and breaking down knots.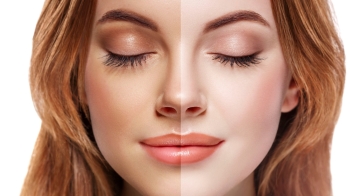 Libby is well experienced in providing a long-lasting and natural looking tan using highly recommended St. Tropez tanning products.