We are very excited to announce that we've opened a unique new beauty salon, offering beauty and massage therapy using natural remedies. 'Little Himalaya Beauty Rooms', which offers waxing, nails, facials, spray tans and eyecare, will be run by Libby Thompson, a trained therapist and expert in therapeutic facial and body care. Libby, who is qualified in NVQ Level 2 Beauty Therapy and currently training for her Level 3, lives in Kenilworth with her husband Phil and two children, Max and Gracie.
Little Himalaya Beauty Rooms is located within the same building as our existing salt therapy rooms. Libby plans to add more treatments to the Little Himalaya Beauty Rooms list of services in early 2019. These will include Swedish back massage, Indian head massage, hot stone therapy and non-surgical facelifts. Throughout January Libby will be offering a special New Year Detox Facial priced at just £25 for a 30-minute deeply cleansing, exfoliating and revitalizing facial.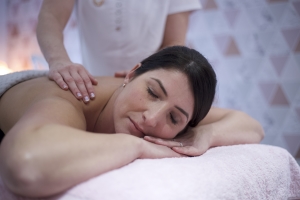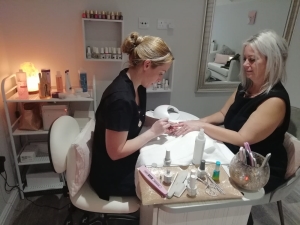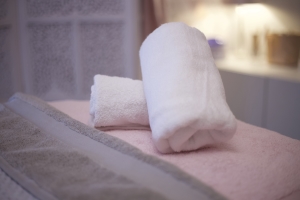 Little Himalaya's founder Richard Simmons said "We are delighted to open the Little Himalaya Beauty Rooms offering a range of beauty and massage therapy services using natural remedies and calming qualities along with our Salt Rooms which continues to increase in popularity".
Little Himalaya Beauty Rooms can be found at 4 Goodway Cuttings, Kenilworth, CV8 1JJ. Please telephone Libby to book an appointment on 01926 754044, email libby@littlehimalaya.co.uk or visit www.facebook.com/LittleHimalayaBeautyRoomsKenilworth.
Click the link below for much more info, including treatment menu, details and prices.